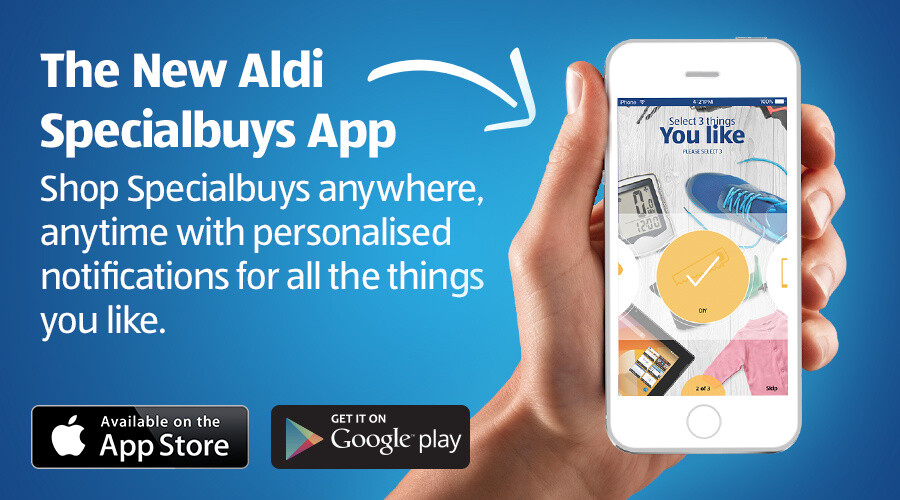 Aldi, the deep-discount grocery chain based in Germany, is known for low prices on brand names and on non-branded merchandise. In fact, Aldi offers a S
hop Specialbuys
app to alert shoppers when their favourite products are going on sale (get ready to 'swipe and shop').
A former exec who helped set up Aldi in Australia
explains
the retailer's strategy: '. . . the deal between the supplier and Aldi is; first Aldi will take a larger pack size, often a pack size that is exclusive to Aldi so some economy is represented here and that Aldi does not embarrass other bigger retail customers . . . of the brand with its selling price'.
Now Aldi's head in Australia notes how the company's
expansion has affected retail
pricing: 'Our prices are always the lowest, so we have observed the market getting a little sharper in prices … at the same time as our competitors have been lowering prices, we have as well'. Aldi's expects to continue acquiring market share in Australia, aiming for as much as 15% of that market within a few years.
One way competitors are fighting back is by not only increasing their private brands but in some cases, by blurring the line between national brands and private brands. Woolworths in Australia recently
relaunched
some of its store private brands without highlighting the retailer's brand ownership on the front label. Products formerly branded prominently as 'Woolworth's Gold' now bear the brand 'Gold' on the front label, for example, with the Woolworth name on the back label.
Woolworth says it has been fine-tuning its Australian private brands: 'Over the last year we sought insights from our customers as we looked to enhance our range of products. Woolworths branded and non-branded ranges reflect our commitment to quality and value'.
Meanwhile, Aldi's low-price grocery rival in Germany,
Lidl,
is moving further into markets where Aldi has established itself--such as the US market. 'We are in the early stages of our preparation to launch in the U.S., and our focus right now is in our operations along the East Coast and opening our first stores no later than 2018', says a Lidl exec. Lidl competes against Aldi by opening larger stores and stocking a wider assortment of merchandise compared with Aldi.
Watch for price wars when Aldi targets a market--and watch for competing stores to slash prices or risk losing shoppers who follow the bargains.